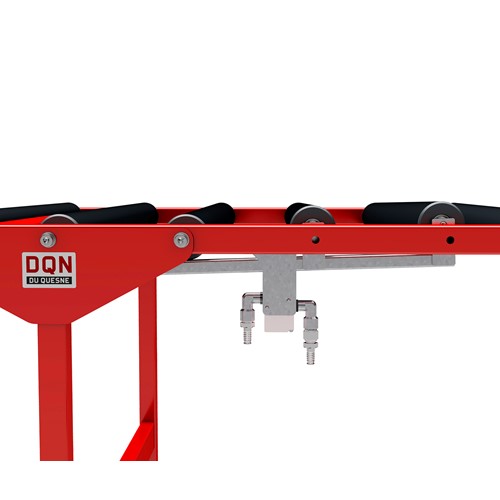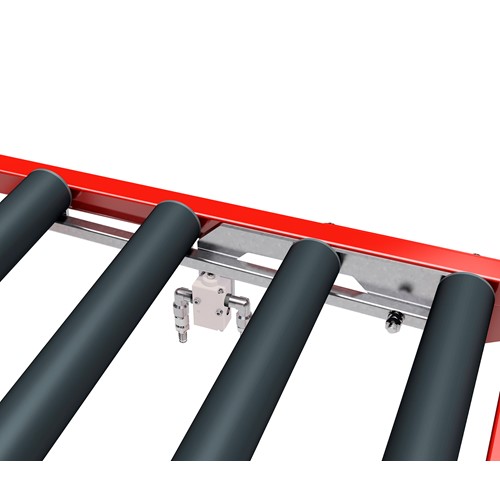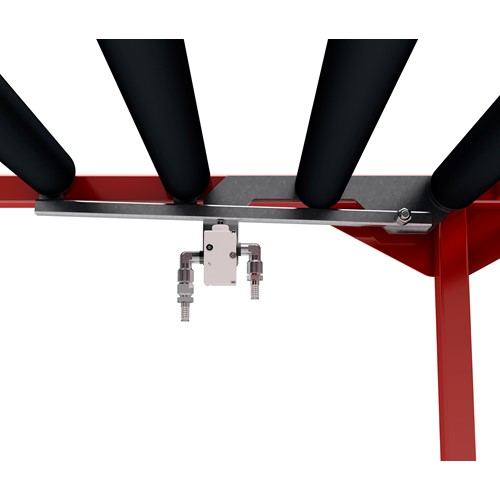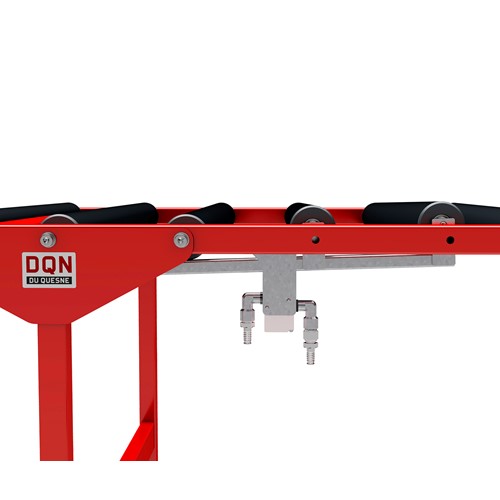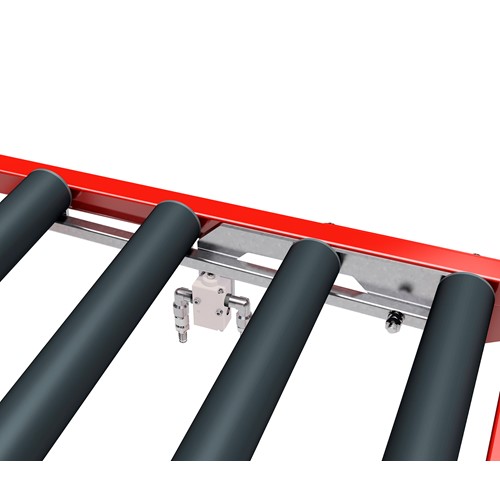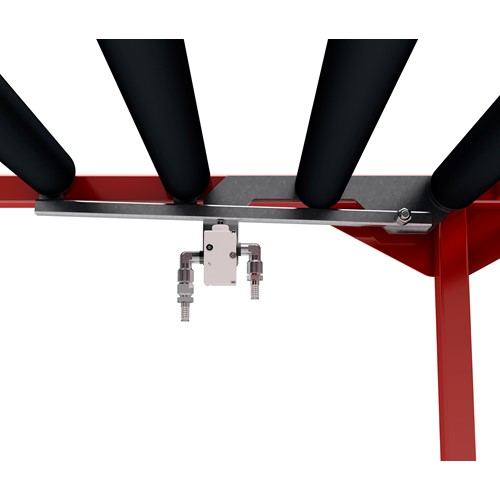 ER DR
---
Wheel detector
---
This accessory for the Ergo-roll detects whether there is still a wheel on the Ergo-roll roller table. As soon as the roller table is empty, the Ergo-Lift is activated to supply the roller table with the next wheel.
REF : ER DR
WHEEL DETECTOR FOR ER
INCLUDED PRODUCTS
included
LINKED PRODUCTS
These are the related products that are an alternative or can be used in combination with your tyre changer or assembly line.