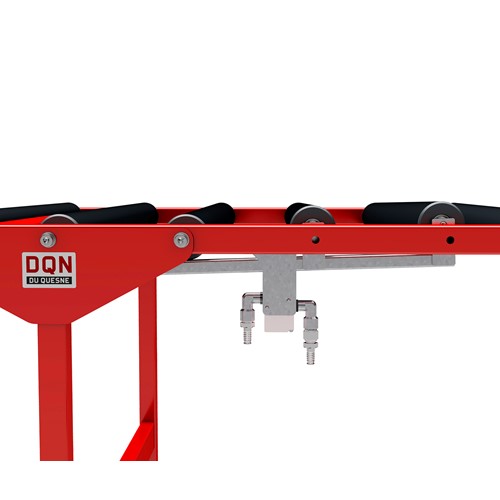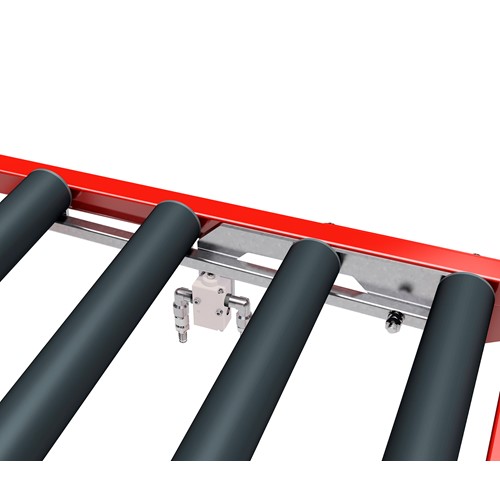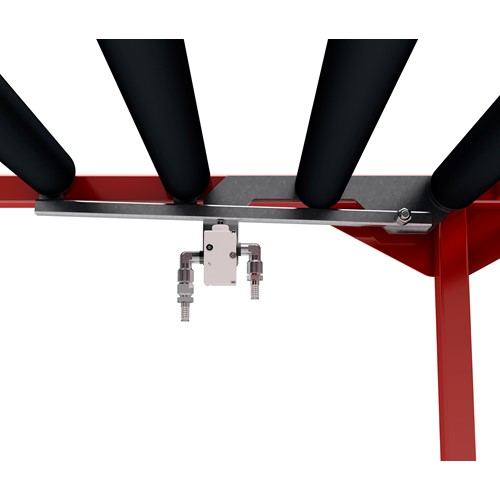 ER DR
---
Wheel detector
---
This accessory for the Ergo-roll detects whether there is still a wheel on the Ergo-roll roller table. As soon as the roller table is empty, the Ergo-Lift is activated.
REF : ER DR
WHEEL DETECTOR FOR ER
Video
LINKED PRODUCTS
These are the related products that are an alternative or can be used in combination with your tyre changer or assembly line.