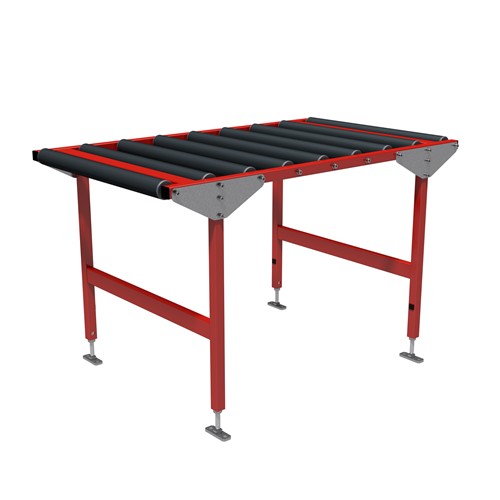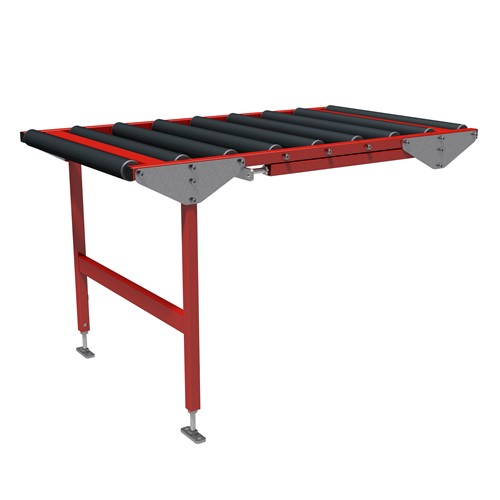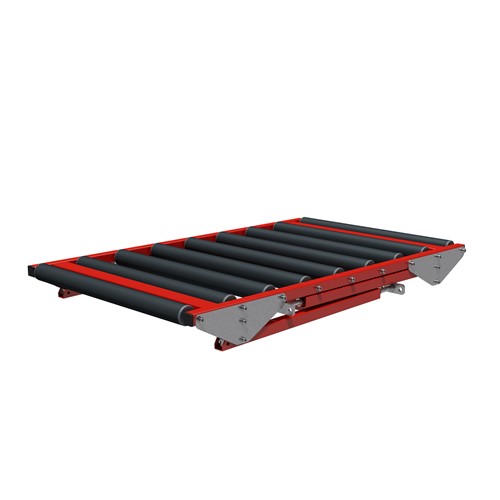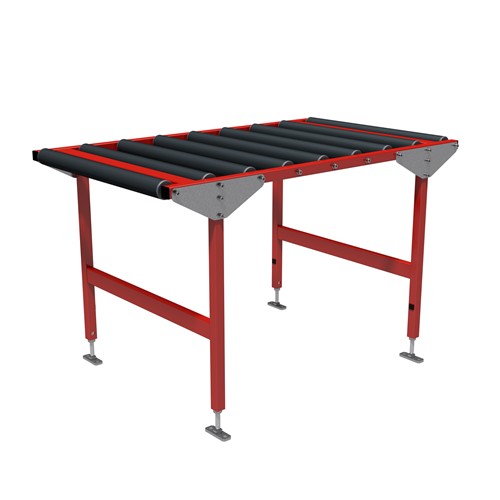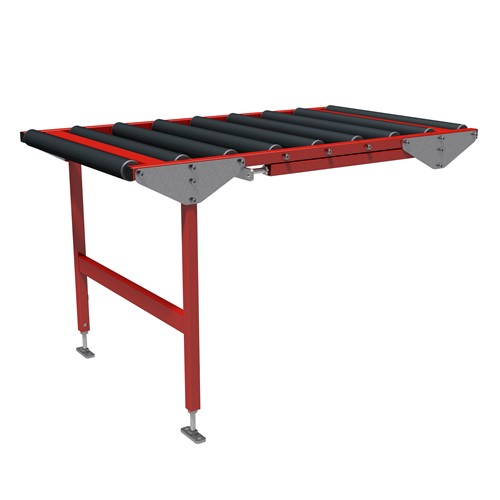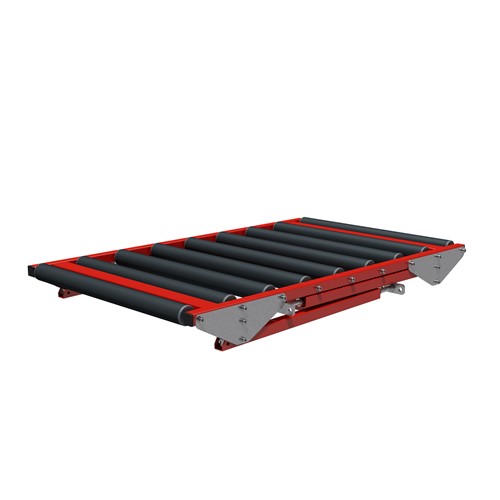 ER PL
---
Roller convayer for wheels
---
Its modular design makes it possible to assemble them endlessly in series. The roll-table (ERR): Its rollers made of synthetic material are mounted on all-steel ball bearings. The table leg (ERP): Adjustable in height. The foldable table leg (ERPP): Folds away for easy storage. To put a table chain together you need 2 legs for the first table and one leg for each additional table.
REF : ER PL
FOLDABLE ERGO-ROLL
OPTIONS
These are some options or accessories to optimise the work of your tyre changer or assembly line.
LINKED PRODUCTS
These are the related products that are an alternative or can be used in combination with your tyre changer or assembly line.